Welcome to 4th Grade English/Language Arts & Reading!
This school year at Arrow Liberation Academy, I am excited to begin working with my 4th graders as we are RESET, RENEWED, and RECHARGED! My name is Aneesah Kuntz and I am your child's 4th grade ELAR teacher. I have a Generalist EC-6 and ESL certification. (This means I can teach Early Childhood through 6th grade, all subjects, and am also certified in English as a Second Language) This is my 11th year at Arrow Academy and I look forward to working with you and your student this year!
I am the proud parent of three children ages 29, 27 and 21.  Aside from teaching and reading books, I love making dolls, growing plants and refurbishing antique furniture.  I have been an educator for more than 25 years and teaching is my passion.
In 4th grade, your child will continue building on and increasing the many skills they learned in 3rd grade. I will reach back and touch on those 3rd grade skills that may have been missed due to the closing of schools caused by the pandemic. Your child will also begin learning additional strategies and skills to prepare them for 5th grade.  I will send home weekly emails to keep you updated about the happenings in our classroom. I am happy that many of you returned from last year and also excited about the new faces.  This year will be a year of adventure, new beginnings, and fortitude!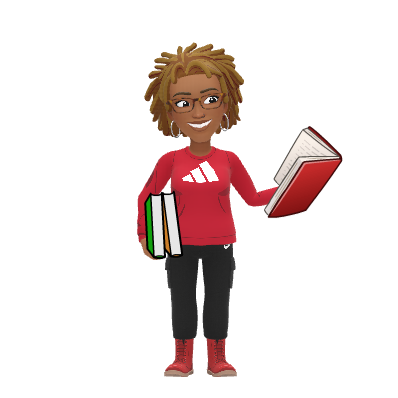 "If the child is not learning the way you are teaching, then you must teach in the way the child learns."     
                              -Rita Dunn